Our Services Include:
Contact us for more information about any of our EEO & Human Resources services.
---
Jacks & King gladly accepts
Visa and Master Card for its services.


EEO & Human Resources Services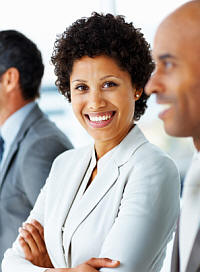 Jacks & King provides trained Mediators skilled in resolving employee/management disputes stemming from existing judicial or administrative action. Mediators facilitate an open discussion in a positive and safe environment that provides a forum where the parties can bring about mutual discussions, decisions and agreements.
We provide a thorough fact developed investigative report for all agencies and or organizations who encounter an employee complaint that has judicial or administrative action. Reports are informative and legally accurate affording the employer direction and guidance in EEO related complaints. Our investigators are certified and trained to obtain the information necessary to complete an impartial Report of Investigation (ROI).
Often organizations choose to conduct their own investigations however, we are available for technical assistance. Contact us for more information.
We bring skilled human resources and employment law professionals to the table for fact finding interviews to get the information needed to make the right decisions. We use a systematic approach that focuses on gathering and documenting detailed facts, not emotions and opinions.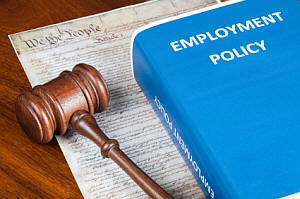 We offer a wide range of HR consulting services, including review/preparation of all human resources policies and procedures and employee handbook review. We are committed to keeping apprised of all legal requirements and staying up to date on laws and regulations that apply to employers.
Recognizing that each of our clients are unique, Jacks & King offers training designed to meet your specific needs in EEO awareness, workplace harassment and diversity.
Jacks & King is registered with the Central Contracting Registration (CCR) and has a current Dun and Bradstreet number.